Message from the Ministerial Director of the Ontario Conference
I welcome you to the Elders Convention on behalf of the Ministerial Association.  This Convention aims to encourage and equip elders to function effectively within the local church environment, and spiritually uplift and care for each other. During this Convention, the previous and the upcoming Elders Roundtable, we intend to create a shared space where elders can connect socially and developmentally.
We believe it is necessary to continue with our quarterly Elders Roundtable. We share ideas, experiences and pray for one another as we hold fast to the promise of Jesus' second coming.
Our Scripture text for this Convention is "For even the Son of Man did not come to be served, but to serve, and to give His life a ransom for many." – Mark 10: 45 (NKJV).
As a team of Elders, our mission is to create an environment where serving and non-serving elders, and those who God will call in this capacity one day, can connect and share best practices.
I pray that this weekend refreshes your soul as you learn new and exciting ways to enhance your ministry.
May God richly bless you.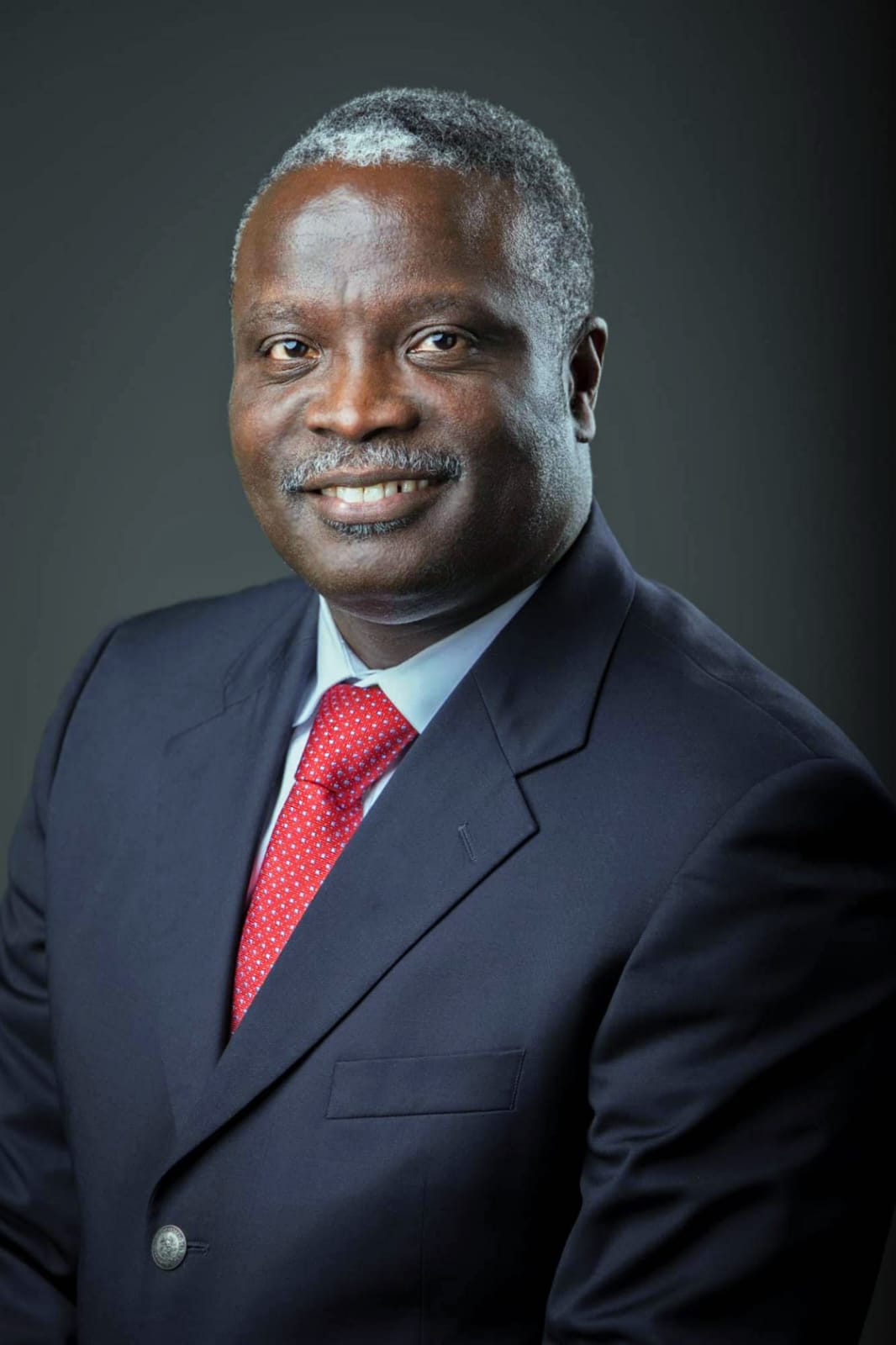 Pr. Damson Oppong
Ministerial Secretary, Ontario Conference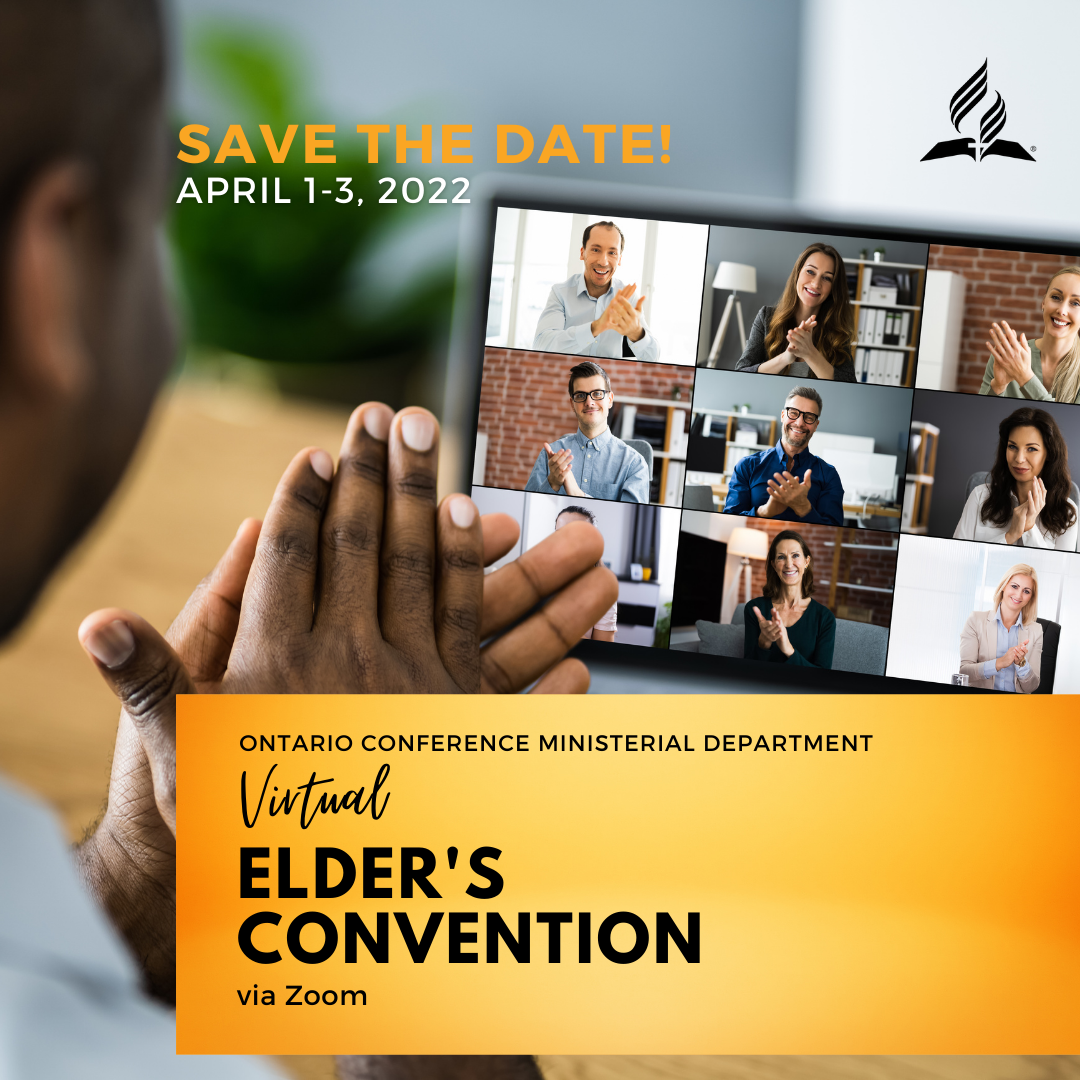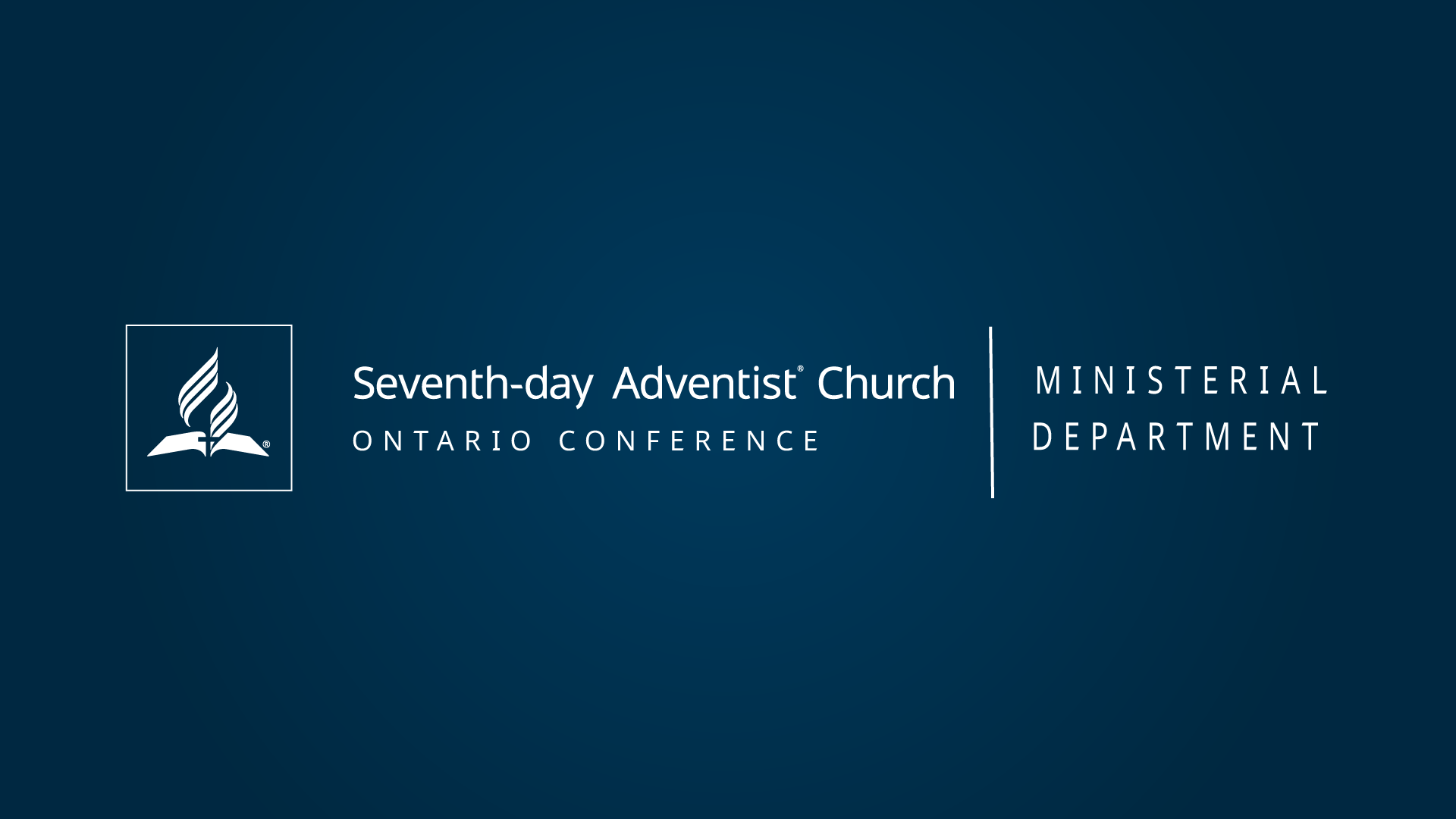 Allan Heacock
Elder, Bronte Adventist Church
JUlia Clarke
Elder, Philadelphia Adventist Church
Don't miss the power-packed presentations of our keynote speakers.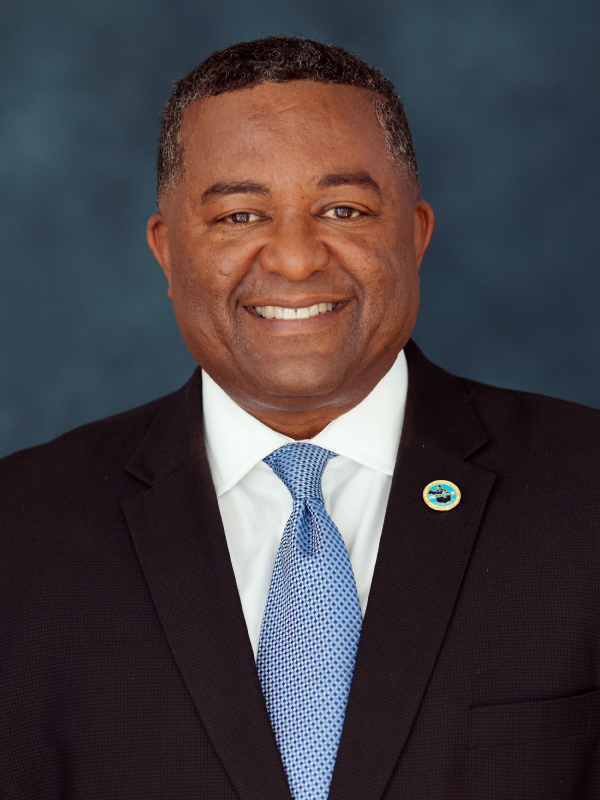 dr. ivan williams
NAD Ministerial Assn. Director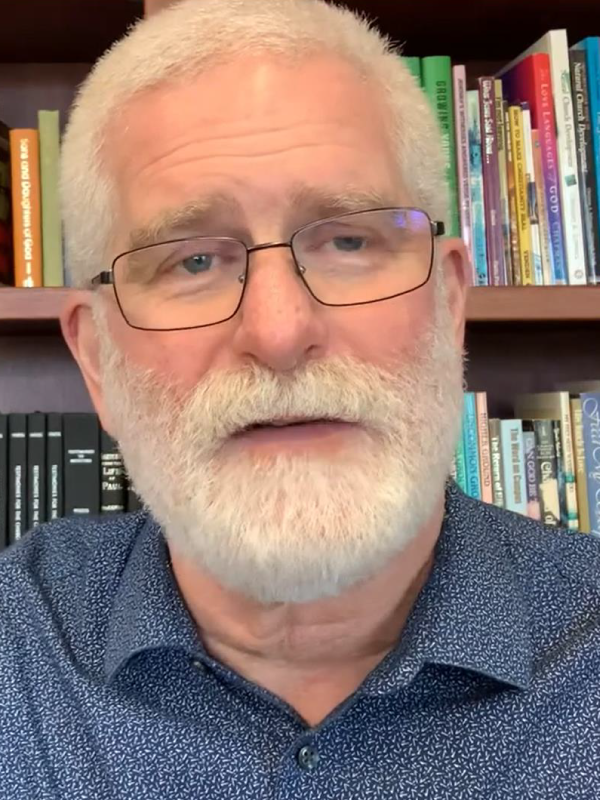 pr. jeff potts
College Heights Lead Pastor, Alberta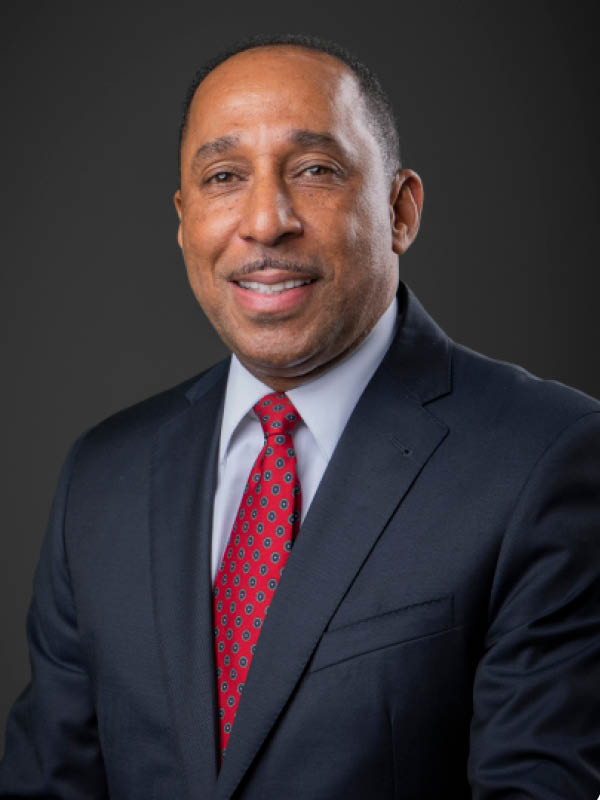 dr. mansfield edwards
Ontario Conference President
Don't miss the motivational talks focused on Christian service and resilience by Pastors Elizabeth Pule and Todor Levterov, respectively. 
 Four seminars will be offered concurrently on Sabbath afternoon at 4:15 pm: The Role of the Elder; How to Become an Effective Leader by Challenging Possible Failure;Ellen Who?" Why a 21st Century Church Needs a 19th Century Messenger;and Church Administration.
Check out the Seminar webpage for details and Zoom info.
ONTARIO CONFERENCE OF THE SEVENTH-DAY ADVENTIST CHURCH
To REACH Ontario and the world with the distinctive, Christ-centered, Seventh-day Adventist message of hope and wholeness.